A playful but investigative project in collaboration with a graceful Honia Wojtkowską and avantgard photographer Pszemek Dzieni about digital imagery and photo manipulation upon the human form.

In here we aimed for the borderline between beautiful and mystical drama and a subtle but disturbing photo enhancement - both on a superior technical and aesthetical level.



Model: Honorata Wojtkowska / Andrews Models;

Photographer: Pszemek Dzienis;

3D/CG: ATELIER MARTINI;

Styling: Michał Koszek / Van Dorsen Talents;
Make Up: Polka Dźwigała;
Hair: Gor Duran / AF Photo;

Photographer Assistant & Retouch: Wojtek Gardaś;

Retouch: Tomasz Szymula;

Agency/Production: Photoby - Analog/Digital, Warsaw.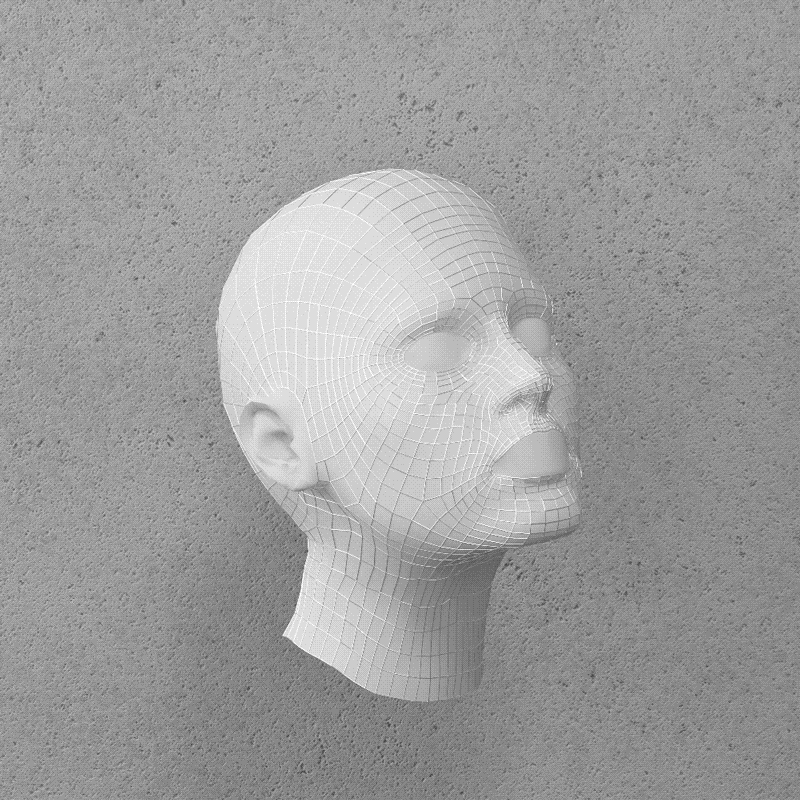 ---
---
---